3 | experience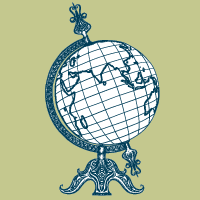 1873
The opening of the Suez Canal and railroad construction in North America inspired Jules Verne to write "Around the World in 80 Days". In this classic tale of adventure, the eccentric Englishman Phileas Fogg sets out to circumnavigate the world, making the dream of global mobility come true. The story was inspired by a trip round the world actually undertaken by the American George Francis Train in 1870.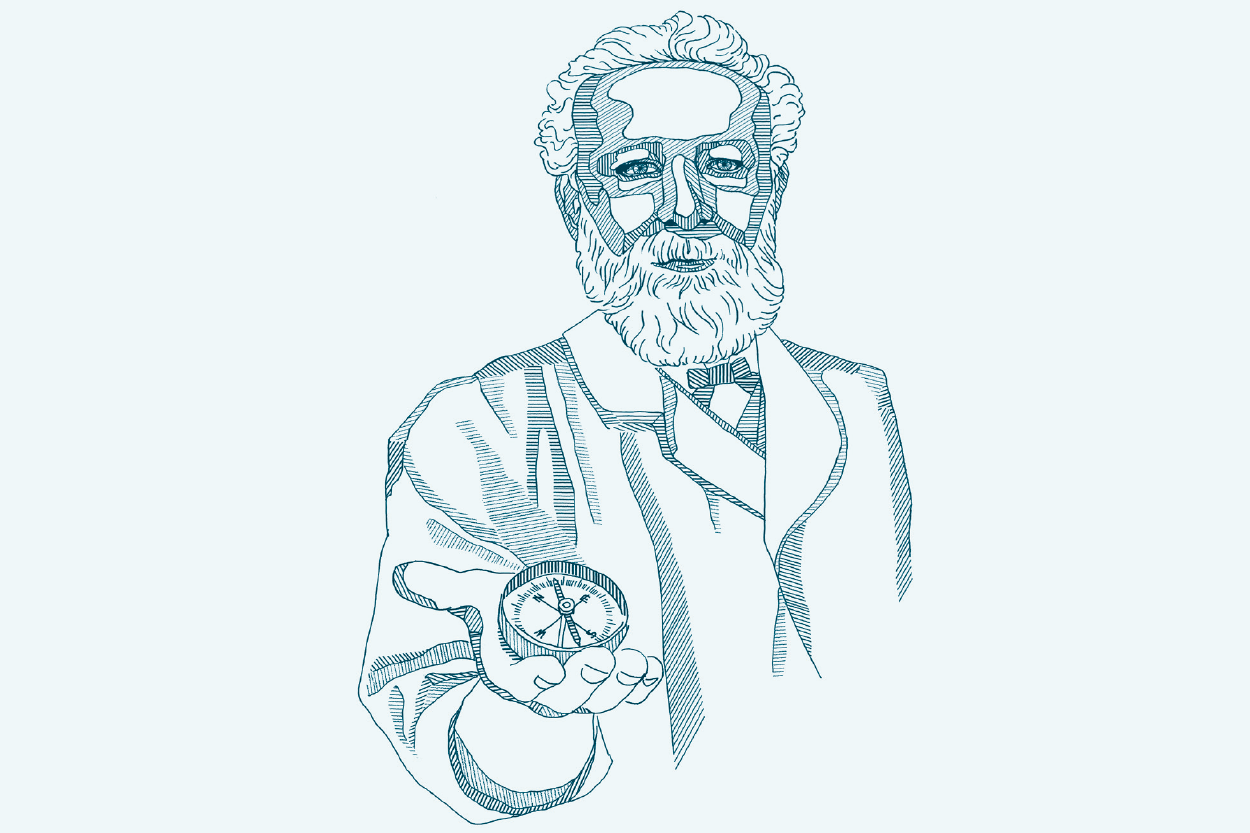 Jules-Gabriel Verne
Writer and visionary
1828-1905
Global mobility has long ceased to be a dream. All over the world, modern transport systems connect people with each other. The car is an indispensible part of this network. Wherever people are on the move, they expect seamless, individual travel. The Volkswagen Group meets this challenge with a global presence and a broad-based portfolio of vehicles and mobility services – making sure people always reach their destination, no matter in what region of the world they are.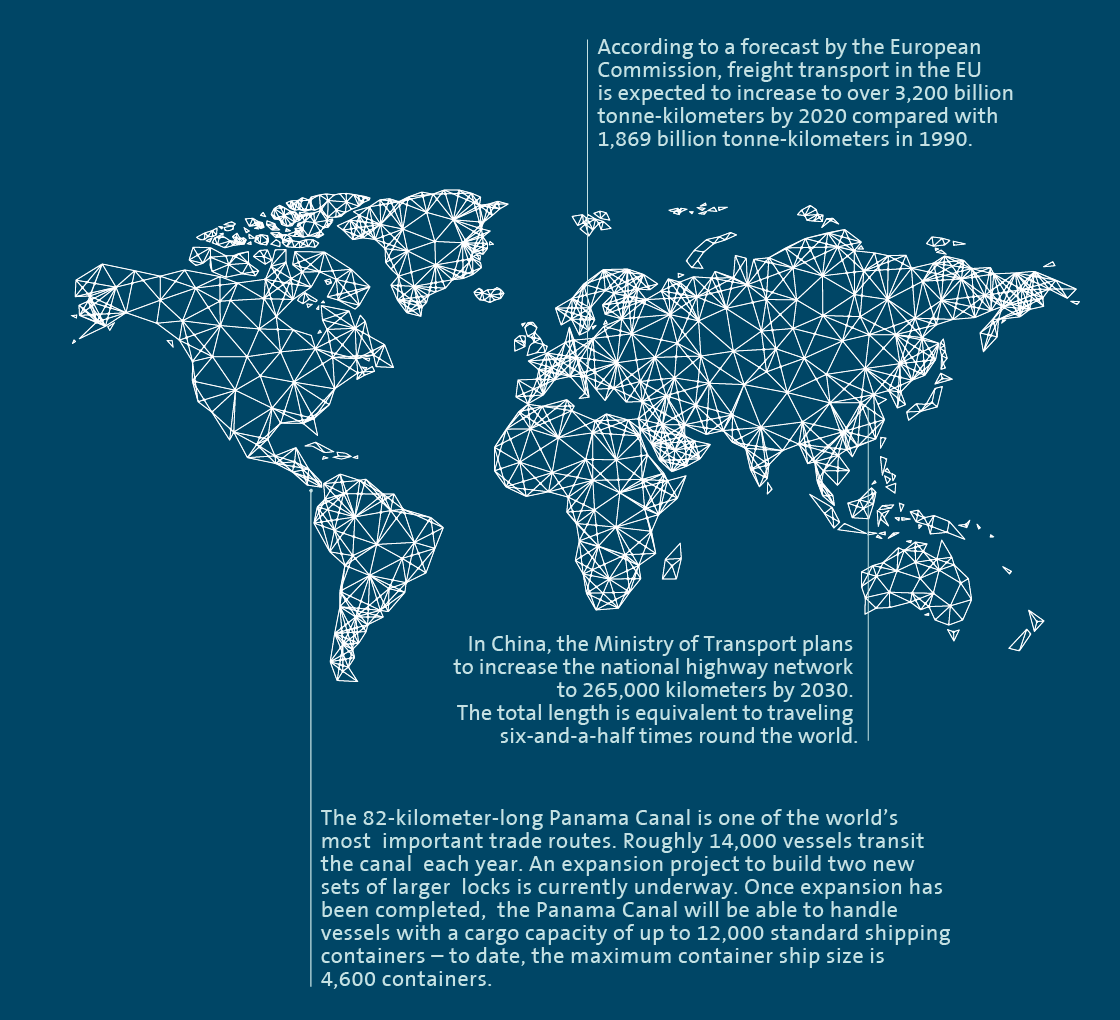 2020
By the end of this decade, there will be more than 7.5 billion people living on this planet. They will move about in a largely networked world and will place high demands on their mobility. With twelve brands and more than 330 models, the Volkswagen Group has the answers – in private traffic as well as freight transport.