Logistics 4.0

Digitization at every link in the logistics chain together with increasing demands on efficiency and environmental protection are transforming freight transport. The Volkswagen Group is well prepared to take on these challenges with its broad range of products from small vans to heavy-duty trucks for long-haul transport.
Text: Johannes Winterhagen ___ Photography: Volkswagen AG, Getty Images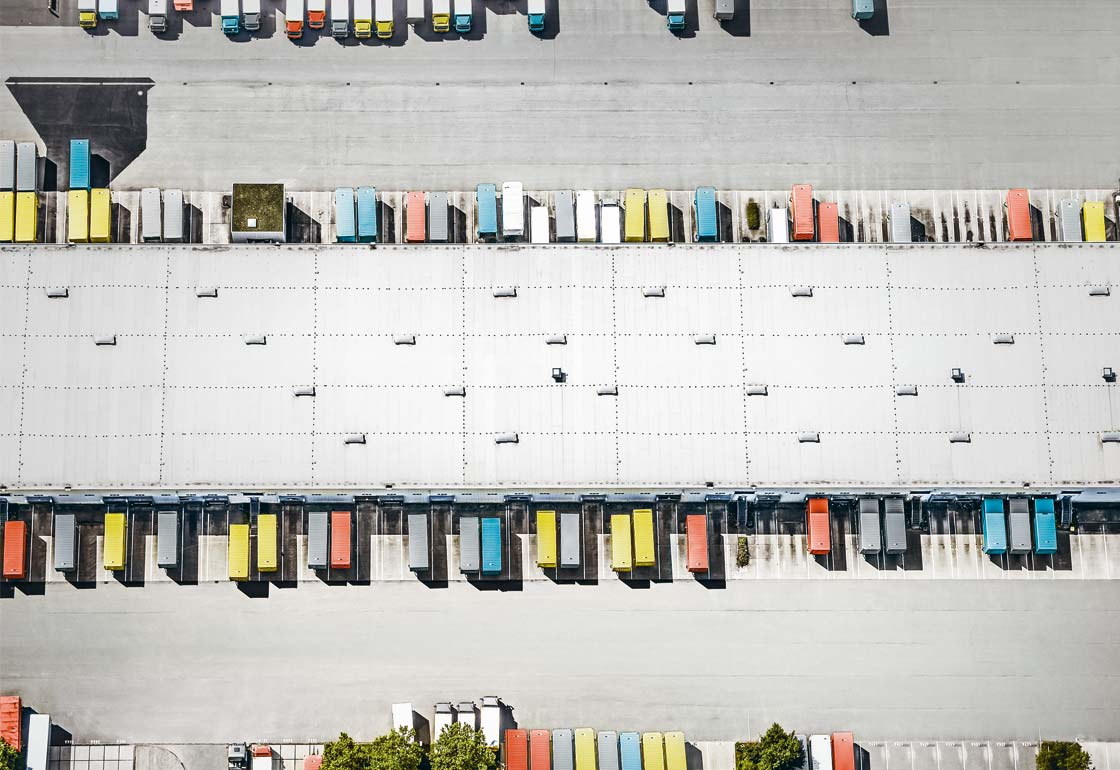 Urban delivery
A logistics concept for the near future: electric light commercial vehicles take care of decentralized goods distribution in inner cities. Highly efficient heavy-duty trucks transport the goods to large distribution centers on the outskirts of cities, where they are reloaded onto light vehicles and urban delivery vans for emission-free local delivery.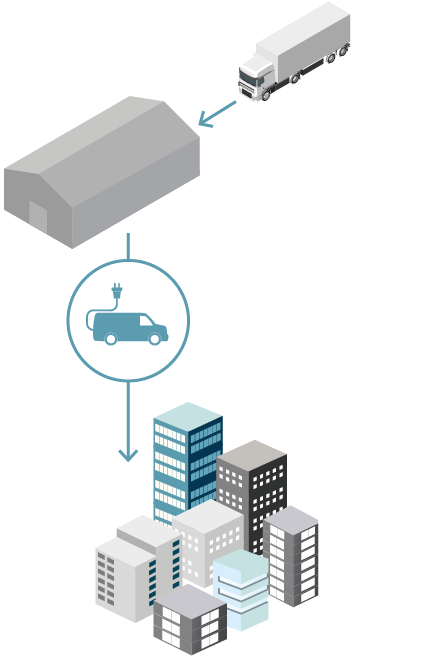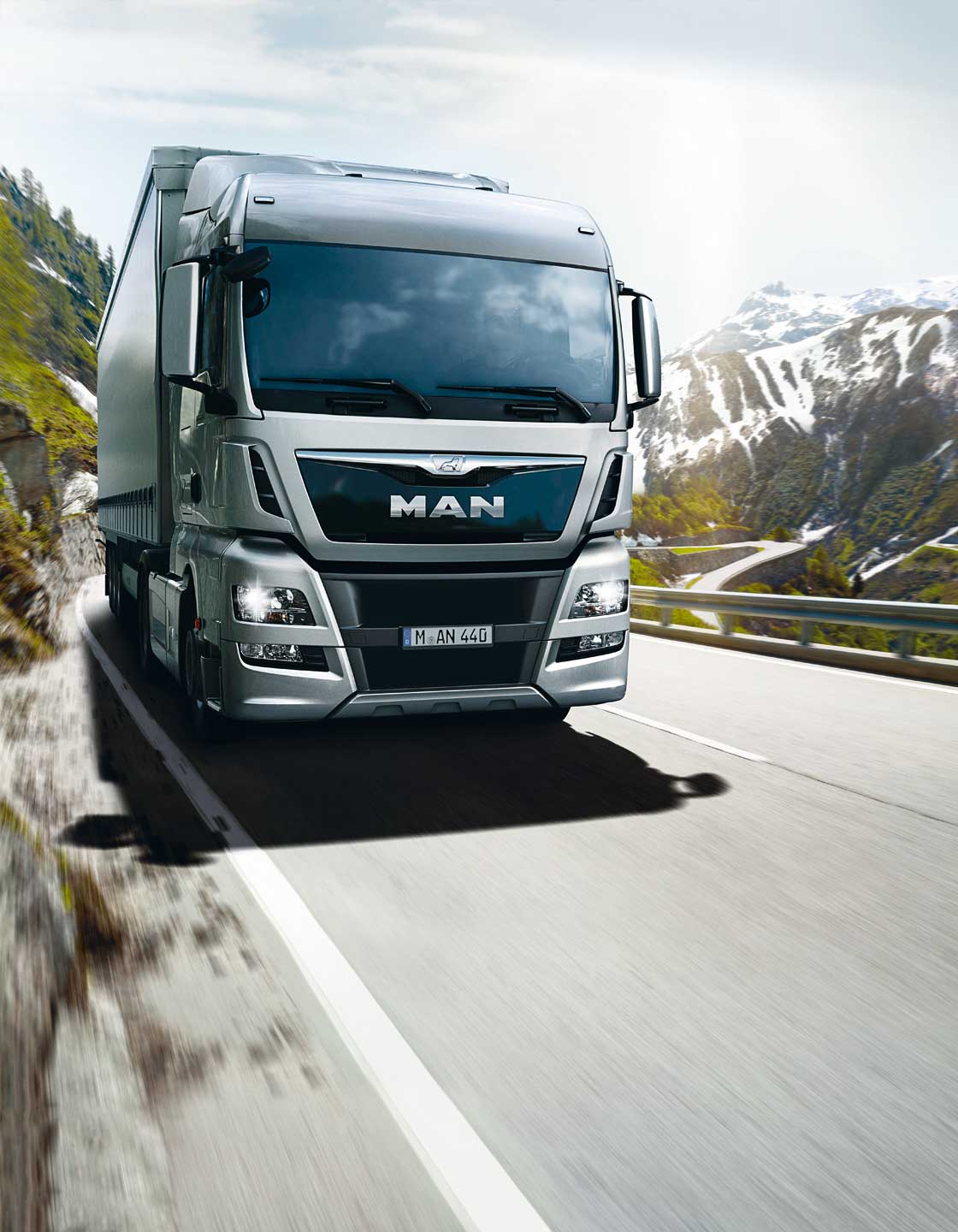 Predictive maintenance
The truck of the future knows in advance when parts need replacing by comparing information from the on-board sensors with big data databases. That means vehicles check in with the workshop before a defect occurs. Predictive maintenance prevents unplanned downtime, increases availability and therefore improves efficiency.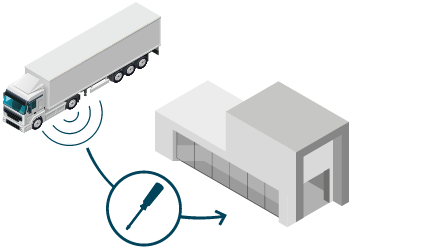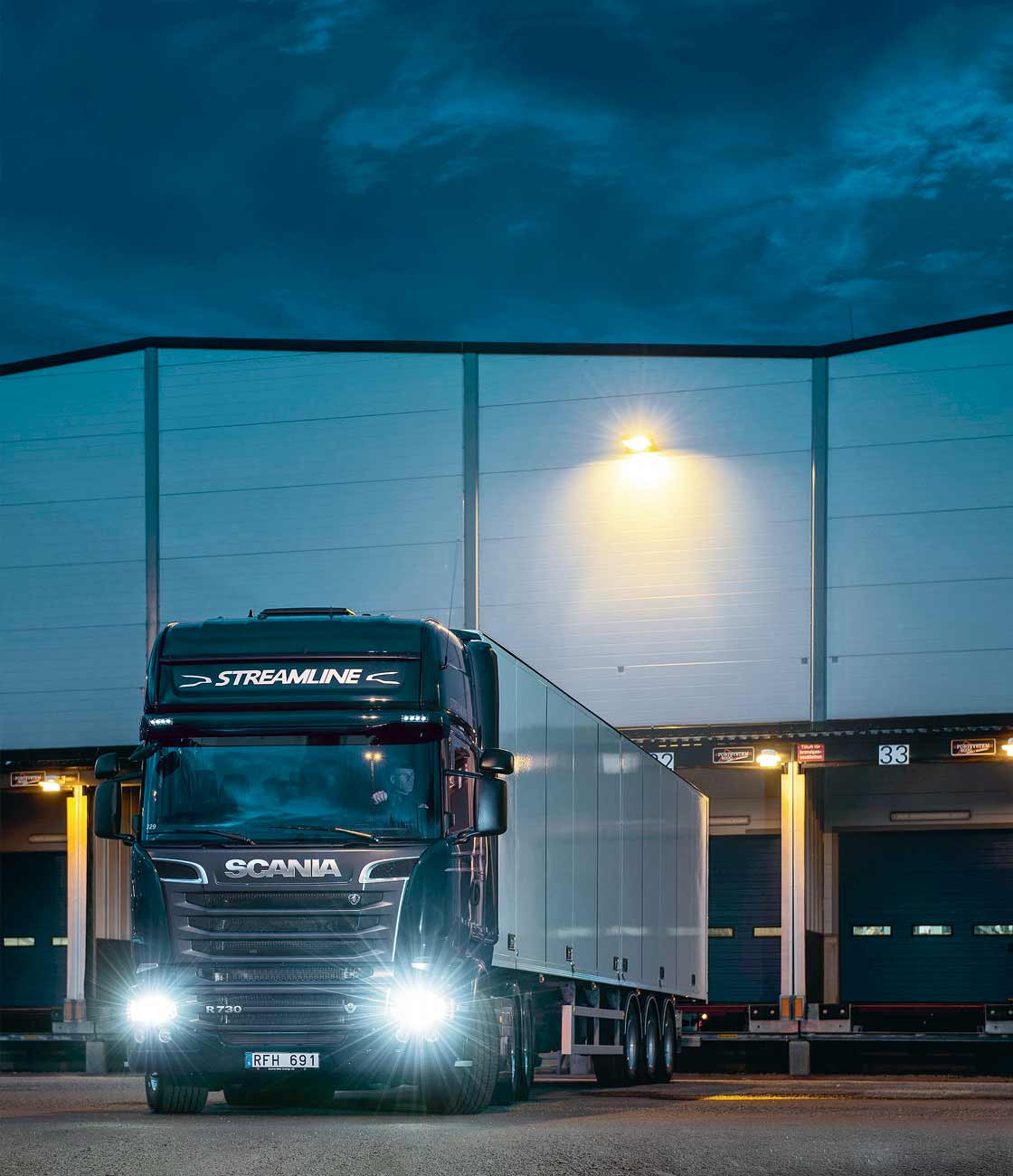 Logistics for networked factories
In "Industry 4.0", the movement of goods is no longer centrally coordinated; instead, production is in a sense self-organized – in some cases even beyond the boundaries of individual factories. This not only calls for complex logistics concepts that can respond flexibly to short-term production changes, but also requires fully networked trucks that automatically adapt their route planning. Another benefit is even fewer empty runs – that lowers fuel consumption and improves haulage firms' economic efficiency.