Porsche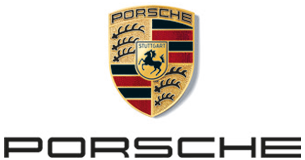 2015 was another year of record figures for the Porsche brand's unit sales and earnings. The Macan, the Cayenne and the 911 made significant contributions to this success.
BUSINESS DEVELOPMENT
In 2015 Porsche continued its growth path and underscored its commitment to purist sports cars. The Cayman GT4 is the first member of the GT family to be based on the mid-engine coupé. Following tradition, the new 911 GT3 RS is the top model in Porsche's GT family and marks the highest stage of development for street-legal sports cars. The successor of the 911 Carrera – one of the most popular sports cars for decades – now features new turbocharged engines, optimized suspension and a completely new Porsche Communication Management system with online navigation. The Mission E concept study unveiled in 2015 shows Porsche's vision of the electric sports car of the future. The four-door car with four-wheel drive features an emotional design and offers the familiar Porsche driving dynamics. In May 2015, Porsche opened its new headquarter for North America in Atlanta: the customer experience center "One Porsche Drive". Porsche continued its impressive series of victories in motor sport in 2015 with its overall victory in the 24 Hours of Le Mans race and titles for the manufacturer and driver in the FIA World Endurance Championship. In the process, it successfully proved the development of promising technologies for later use on the road.
The Porsche brand's deliveries to customers increased by 18.6% to 225 thousand sports cars in the reporting period. With 58,009 vehicles (+23.6%), China became the brand's largest single market for the first time, thus superseding the USA, where Porsche delivered 51,756 units (+10.1%).
Porsche sold 219 thousand vehicles last year, 17.0% more than in 2014. The Macan, the Cayenne and the 911 were highly popular with customers.
Production at the Porsche brand rose by 15.5% in 2015 to 234 thousand vehicles. Alongside the Cayenne and Panamera model series, the Macan has also been manufactured at the Leipzig plant since 2014.
SALES REVENUE AND EARNINGS
The Porsche brand continued its success story in fiscal year 2015. At €21.5 (17.2) billion, sales revenue was up 25.2% versus 2014. Operating result also rose by 25.2% to €3.4 billion due to higher volumes and more favorable exchange rates. An unfavorable mix, increased structural costs and higher development costs for future projects and technologies were systematically countered by stringent income and cost management, which kept the operating return on sales stable year-on-year at 15.8%.
The key figures presented here cover both the Automotive and Financial Services businesses.
Increase in sales revenue and earnings in 2015
| | | | | |
| --- | --- | --- | --- | --- |
| PRODUCTION | | | | |
| Units | | 2015 | | 2014 |
| | | | | |
| Macan | | 86,016 | | 59,363 |
| Cayenne | | 79,700 | | 66,005 |
| 911 Coupé/Cabriolet | | 31,373 | | 31,590 |
| Boxster/Cayman | | 21,978 | | 23,211 |
| Panamera | | 15,055 | | 22,383 |
| 918 Spyder | | 375 | | 545 |
| | | 234,497 | | 203,097 |
| | | | | | | |
| --- | --- | --- | --- | --- | --- | --- |
| PORSCHE BRAND | | | | | | |
| | | 2015 | | 2014 | | % |
| | | | | | | |
| Deliveries (thousand units) | | 225 | | 190 | | +18.6 |
| Vehicle sales | | 219 | | 187 | | +17.0 |
| Production | | 234 | | 203 | | +15.5 |
| Sales revenue (€ million) | | 21,533 | | 17,205 | | +25.2 |
| Operating result | | 3,404 | | 2,718 | | +25.2 |
| as % of sales revenue | | 15.8 | | 15.8 | | |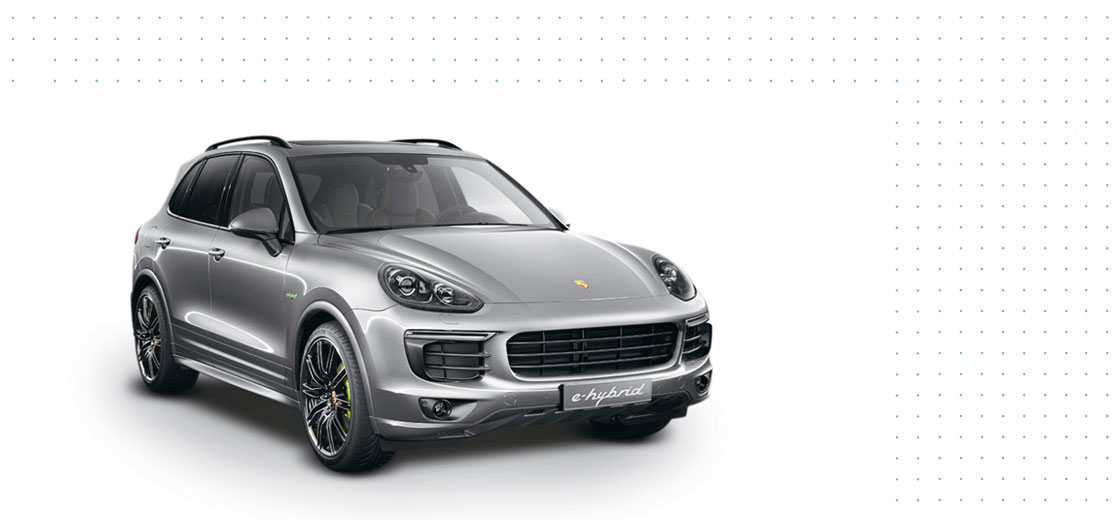 DELIVERIES BY MARKET
in percent